Elevate Your Game with Adaptive Music
Save hours, improve the music & immerse your players
Get In Touch Now
Send us an email to record@getmusic.studio and we will take you from there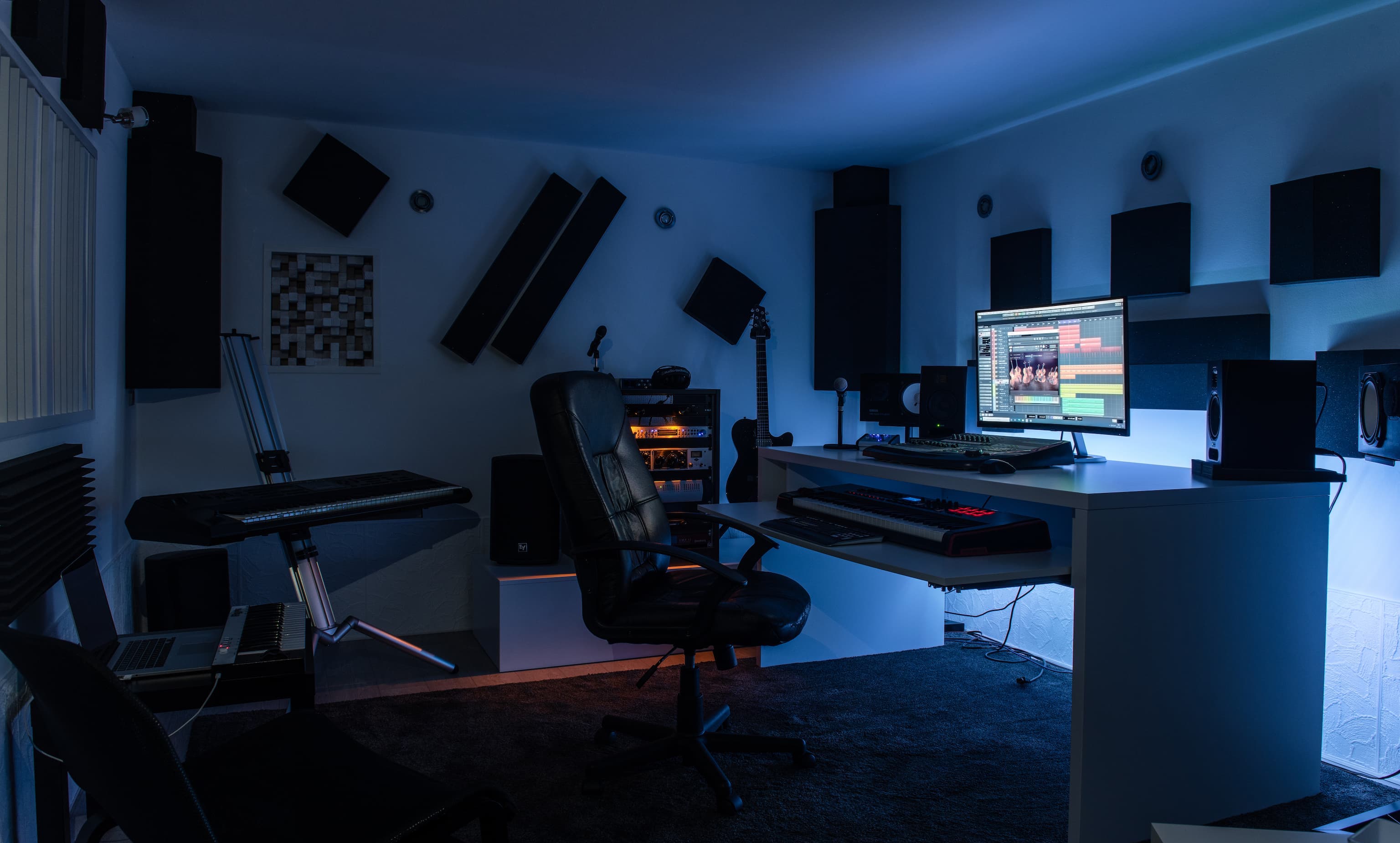 What can we do?
Mastering, Mixing, Recording
We can take over FMOD fully or in part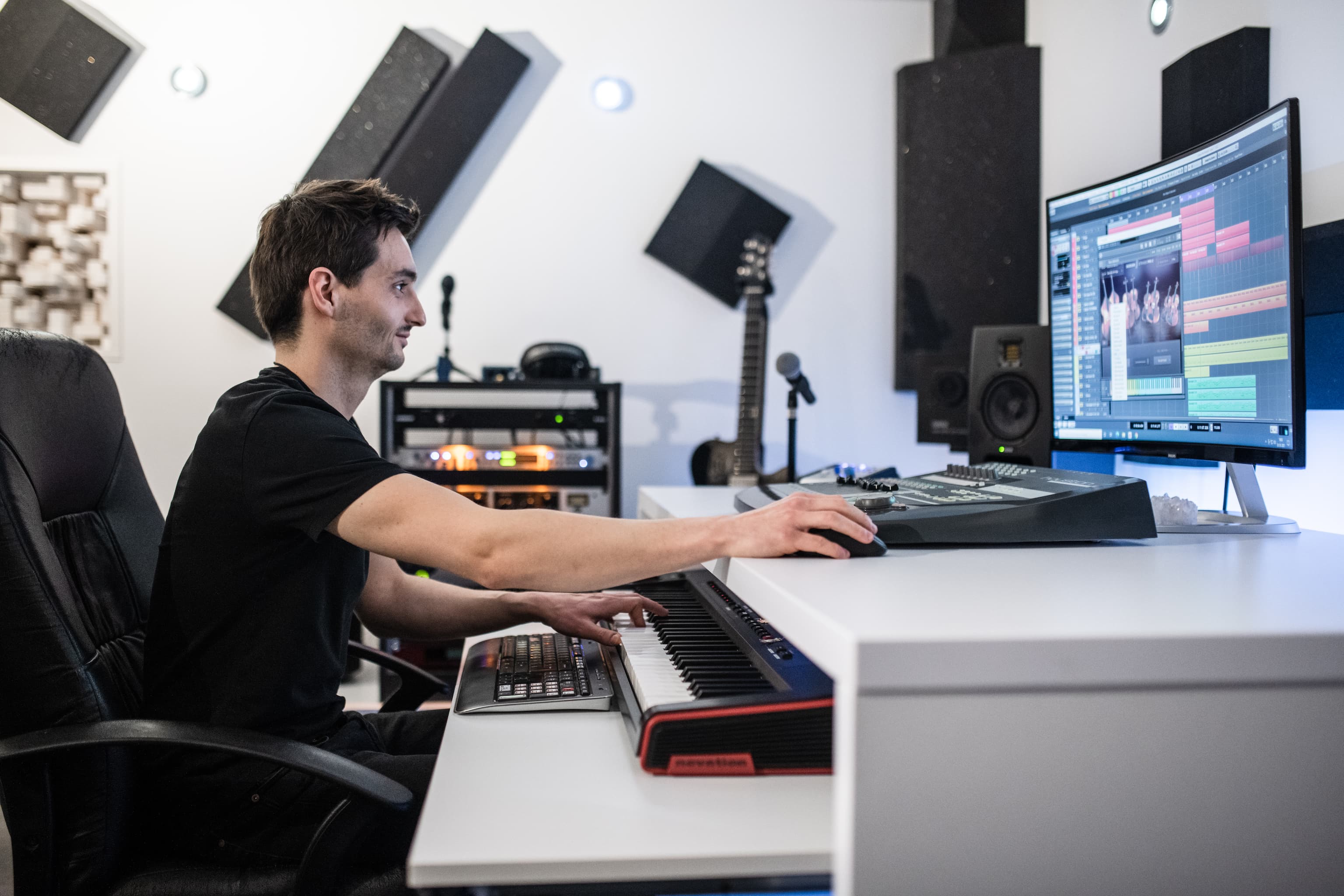 Why us?
Rich Network of Musicians
10+ years of production experience
Flexible & commited to quality
Need a quote?
Send us an email to record@getmusic.studio and we will take you from there
Who are we?
A core group of 4, inspired by gaming and interactive media. We breathe music and audio.
David Krajnc
FMOD Engineer
Teodor Polic
Client Director
20+ Musicians
Supported by many amazing musicians that make our work possible. From pianists to singers and even entire choirs.
Copyright © 2021 GetStudio.Music by Otivia Ltd.
Company Number: 10057840
Intouch Accounting, Suite 1 Second Floor Everdene House, Deansleigh Road,
Bournemouth, United Kingdom, BH7 7DU